Have it Your Way Everytime
Why lapse on your health? Build a healthy box of drinks and goods
and have them shipped to your home or work.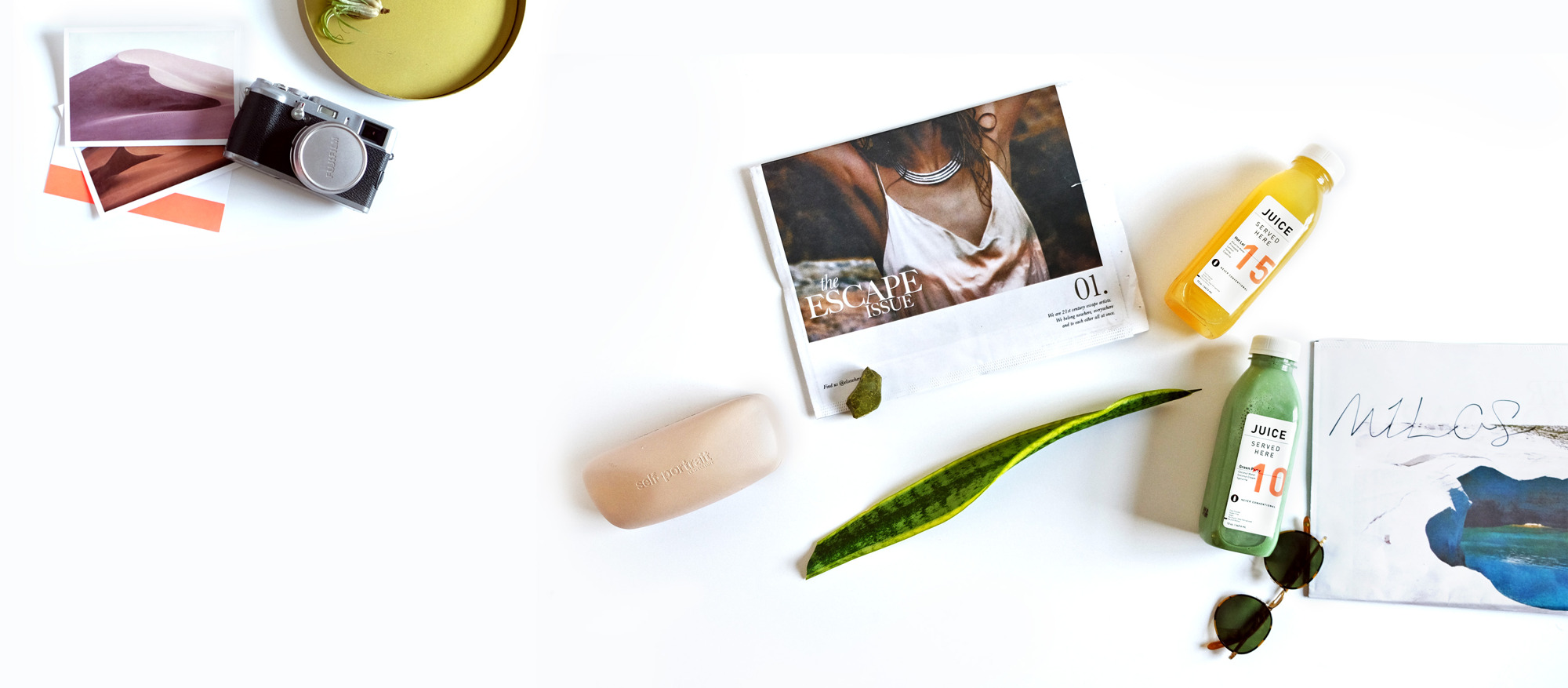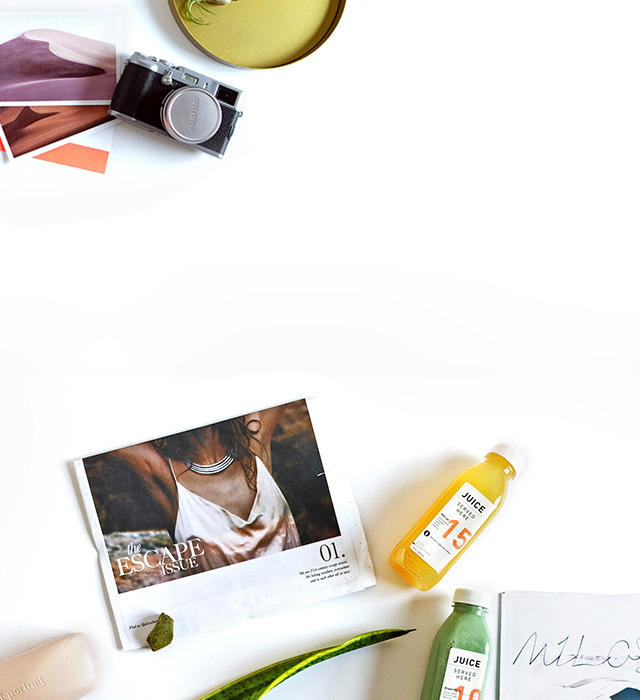 CAN'T DECIDE?
SNAG ONE OF
OUR CURATED BOXES

.
We've created the perfect box whether you're looking to detox or sneak in some extra greens.
suggested boxes
Take our word for it, your body will thank you.
 All suggested boxes are curated by our team for your enjoyment.
Our Greens Pack includes 8 hand-selected greens that will re-boot your system in all in the right ways.   P.S.  you get 2 Jinja Greens and 2 Green Easy!!
Restore and energize your body with 8 of our favorite juices!
Flush your insides with 8 of our most detoxifying drinks! This suggested box includes 2 of each product listed. 
A collection to meet all your beauty needs- hydration, calcium, anti-oxidants, essential vitamins and nutrients. 
Drink your dessert- get your Berries and Cream delivered as often as you want! This suggested box includes 4x Cream Party, 2x Pixie,  2x The Cali
For our obsessive Charcoal Lemonade Fans.  You know who you are.