You buy it by the box
Choose 8 products of your liking and have it delivered to
your door as often as you want. Your pick, every time.
01
Build Your Box Choose your favorites
02
Subscribe or Don't Save when you do
03
Pick a Delivery Day We ship overnight
PICK YOUR PLEASURE
Our products are nourishing, satiating and never cut
with cheap fillers.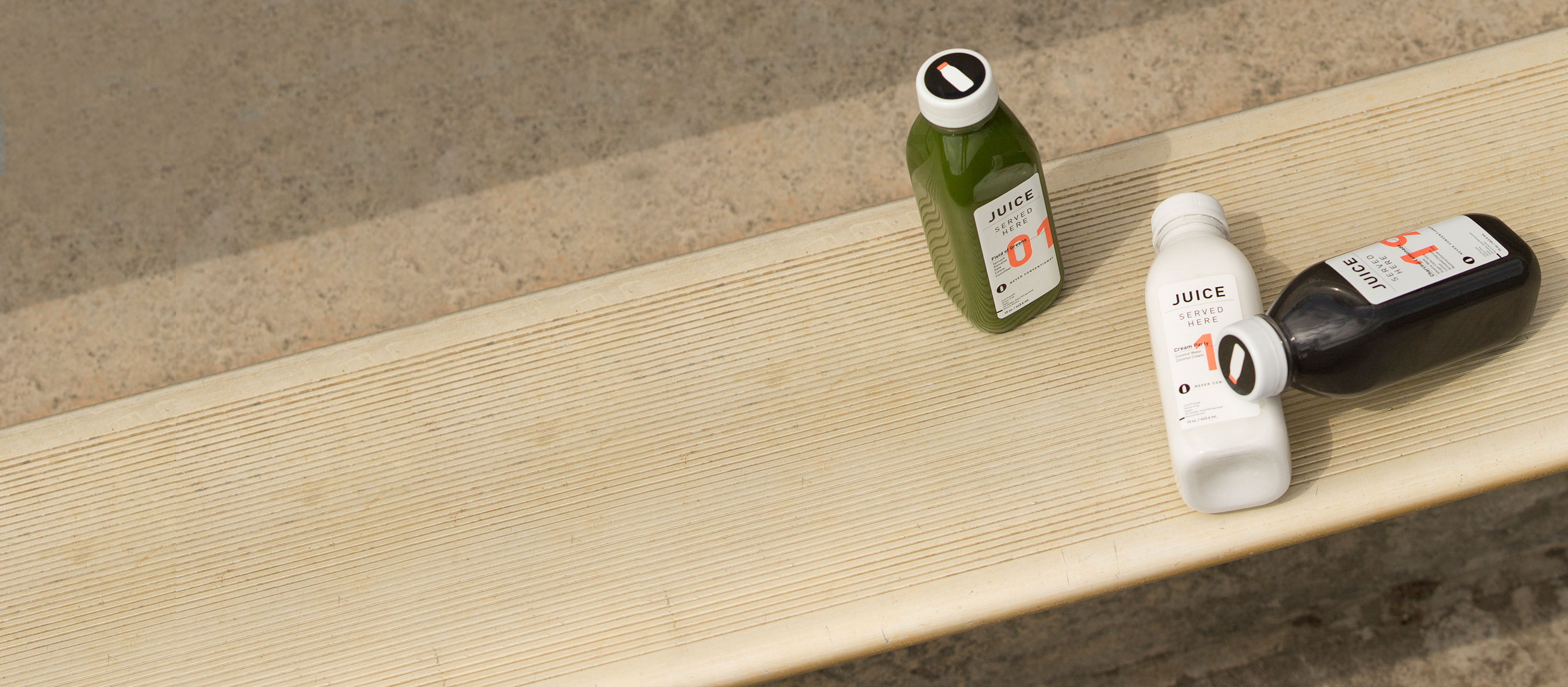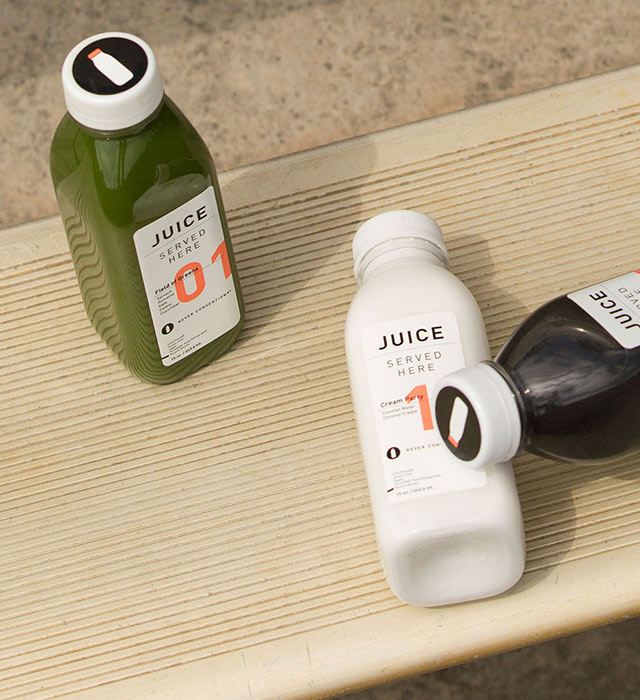 cleanse
now just $45 per day
You like those cupcakes right?  
Sweet-spot for the whiskey neat? We get it.
Time to cleanse. We've crafted an experience
is as satiating as the outcome is amazing.